Who we are?
In more than 15 years' experience in executive search, we came into a conclusion. People is about connections, motivation, commitment. The executive search industry is more than a commercial transaction – it matches cultures, interests, skills and competences. But, above all, it searches and connects humans.
Revateo Search & Connection is an executive search boutique based in São Paulo, with a taylor-made approach, focused on the quality of its selected professionals. We build bridges between finance and C-Level executives and our clients with excellency and effectiveness, safeguarding the respect and transparency both sides deserve.
With a deep knowledge of executive search in Brazil and France, and having led businesses from varied industries, our team is capable of looking into recruitment challenges through our clients' eyes. By truly understanding your demands and goals, we can find the unique fit for your unique needs.
Above all, we connect people.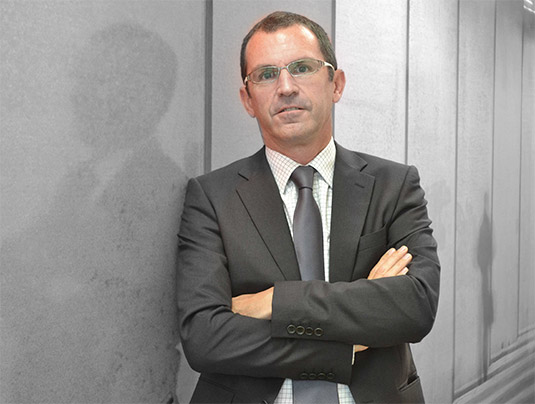 Frédéric Ronflard
Founder & Managing Director
With more than 30 years' business international experience, Frédéric Ronflard has led specialized recruitment teams since 1999 in France and then in Brazil since 2010. Besides his strong background in Finance, Sales and General Management, Frédéric has grown a strong relationship with multinational and local companies by recruiting high-level professionals with a very focused and transparent approach.
Fluent in French, English and Portuguese, Frédéric likes to say he speaks the clients' and candidates' language, by truly understanding their moment and their challenges.
Sports and urban art lover, Frédéric also has an amateur photography project named
Samba do Graffiti
, where he keeps connecting people to their passions.